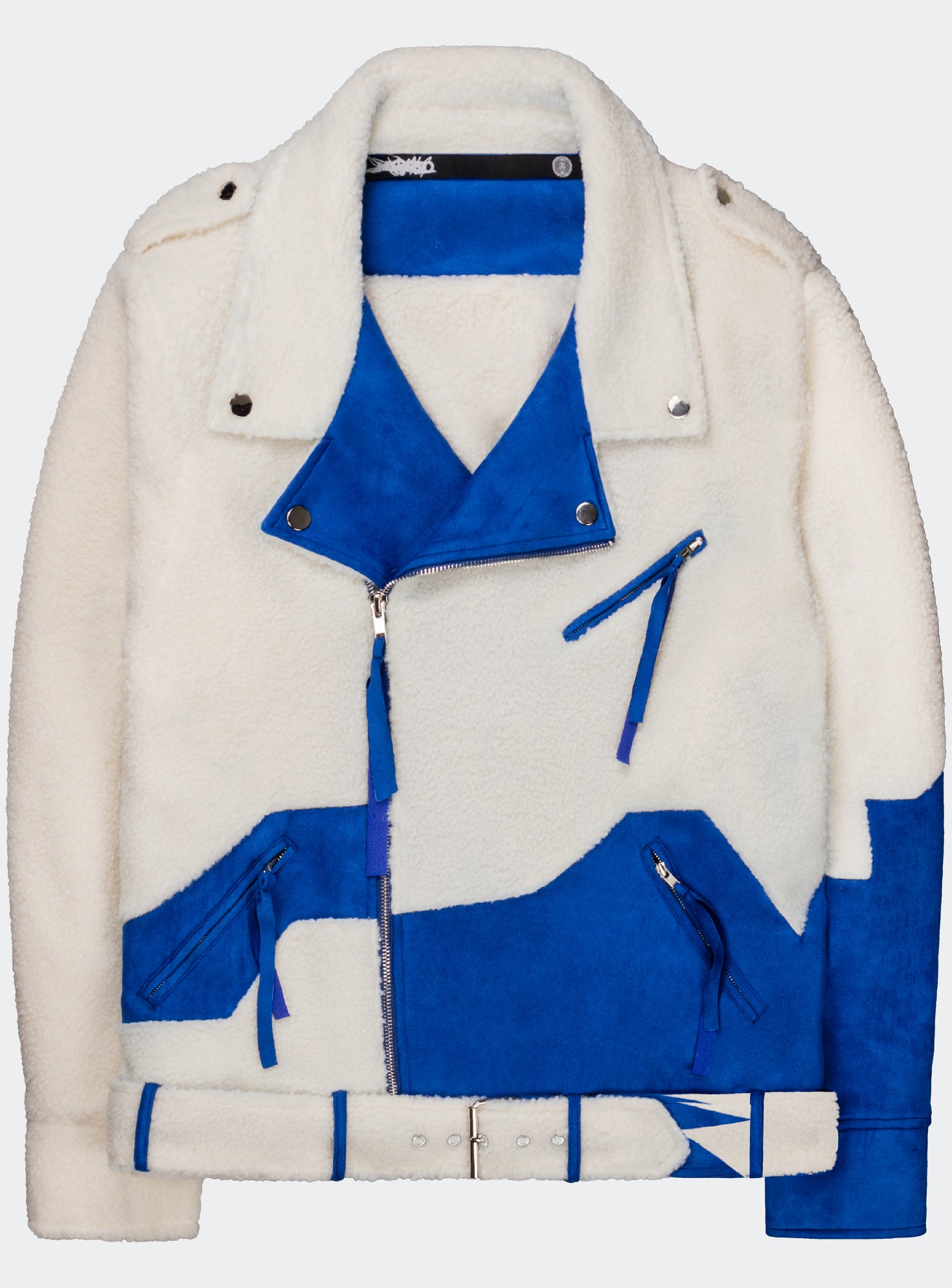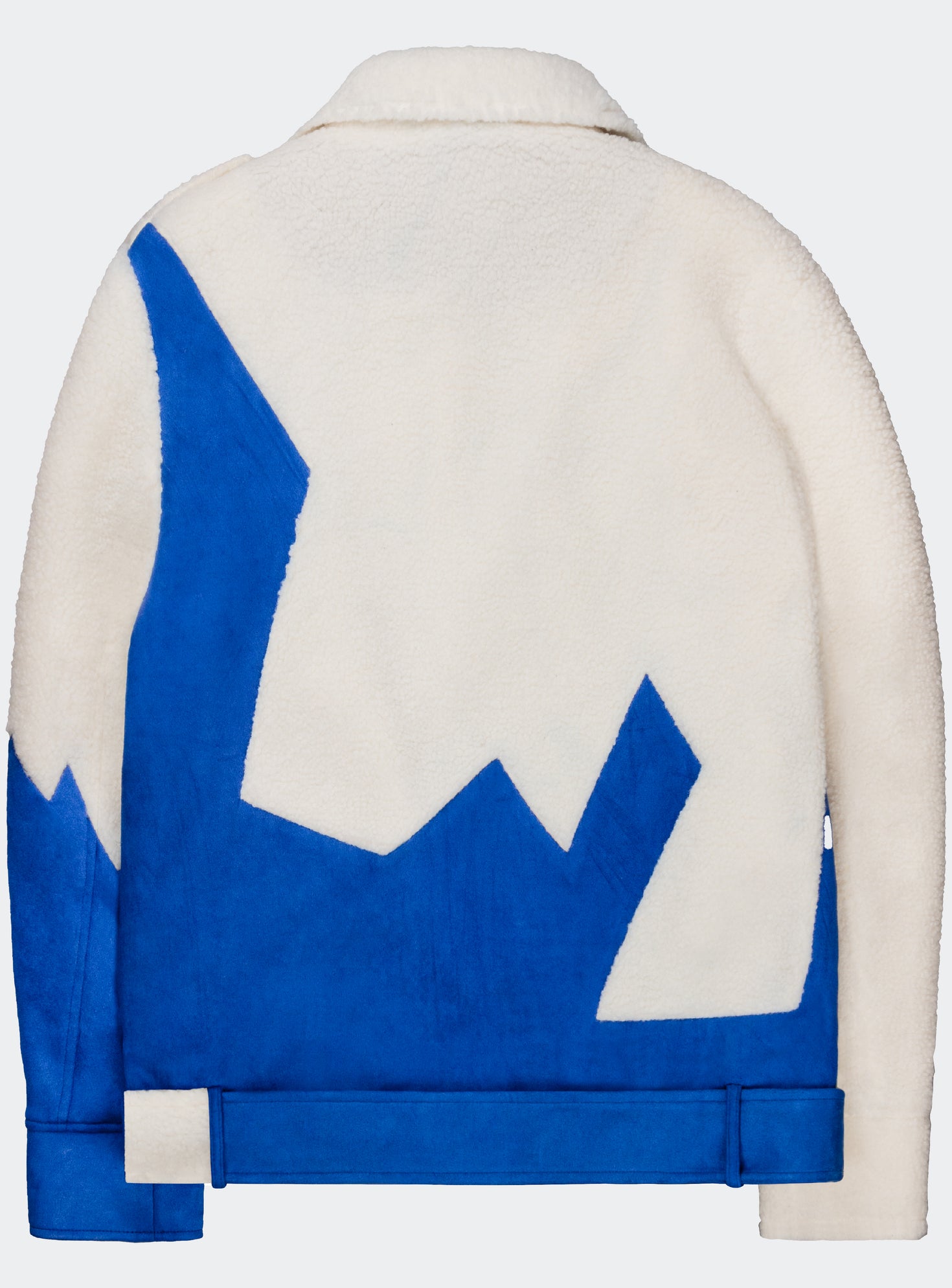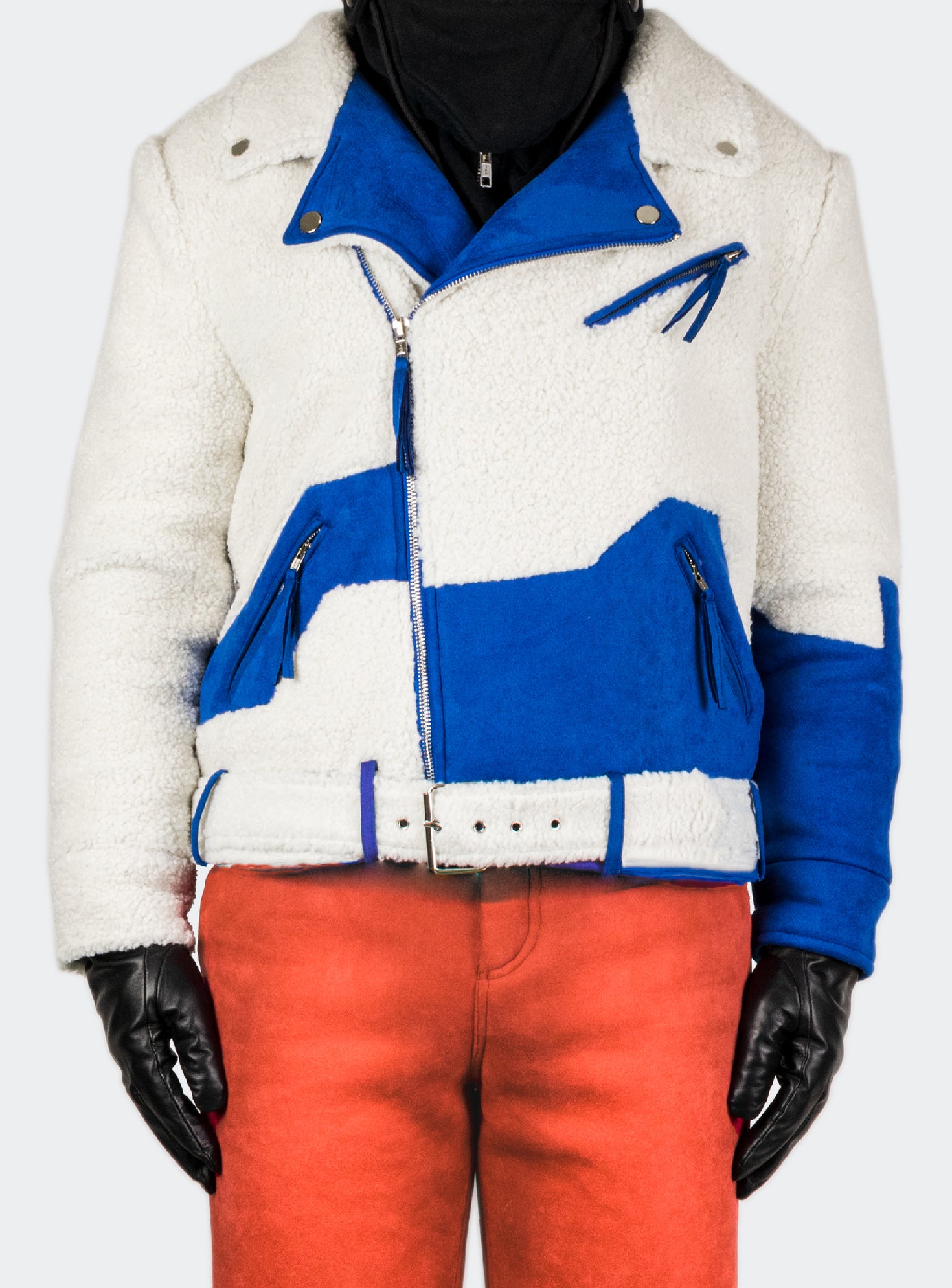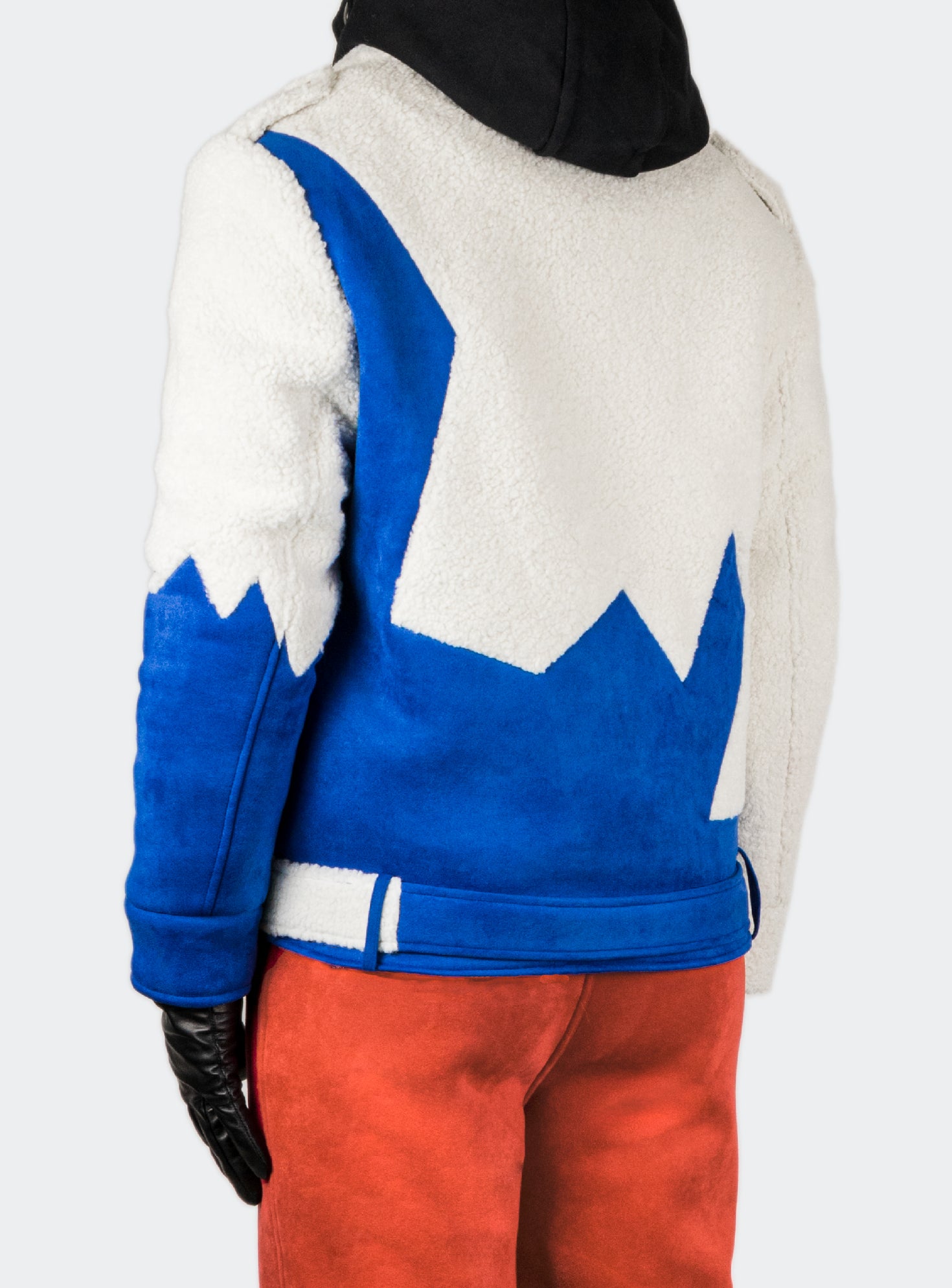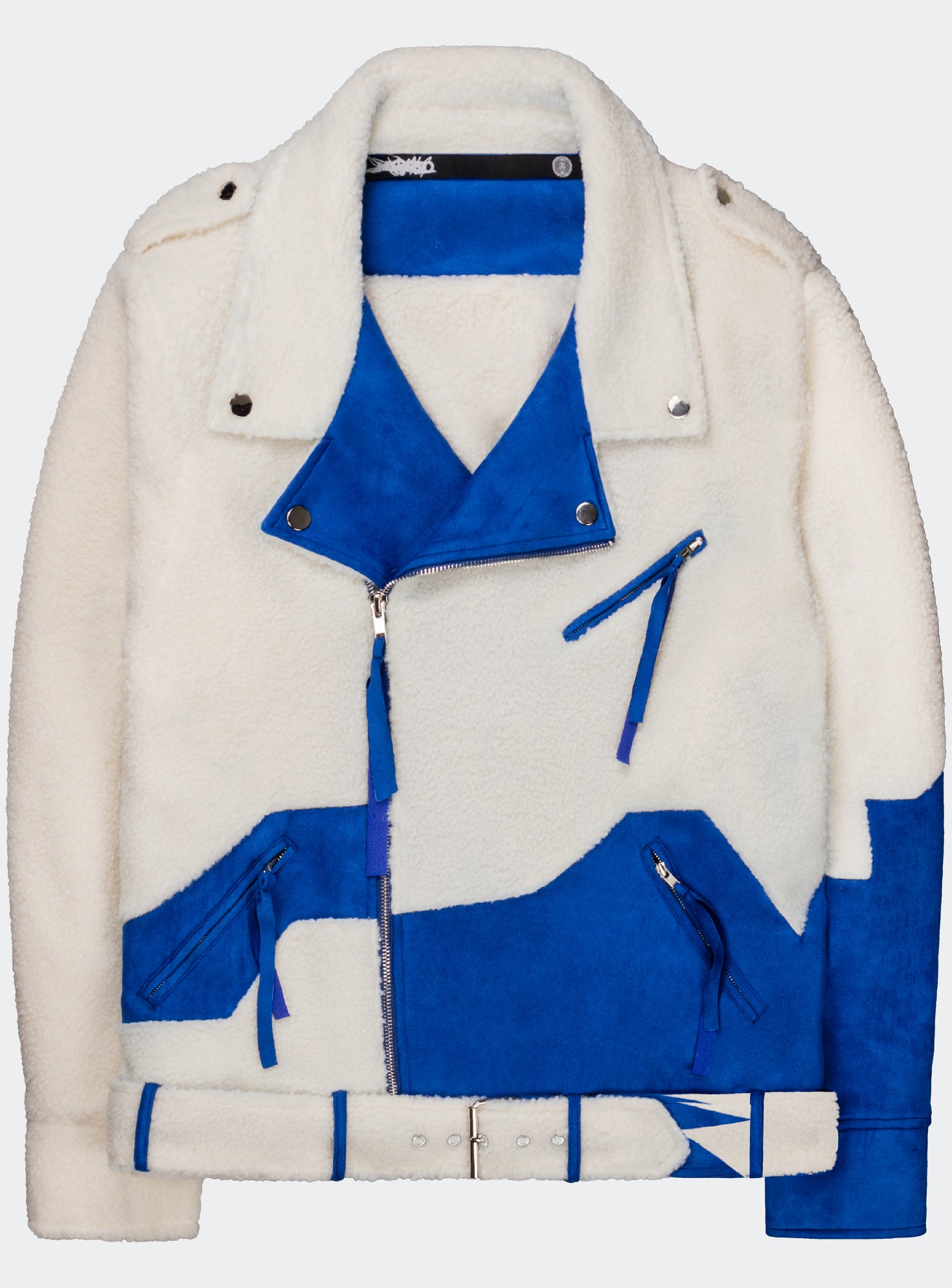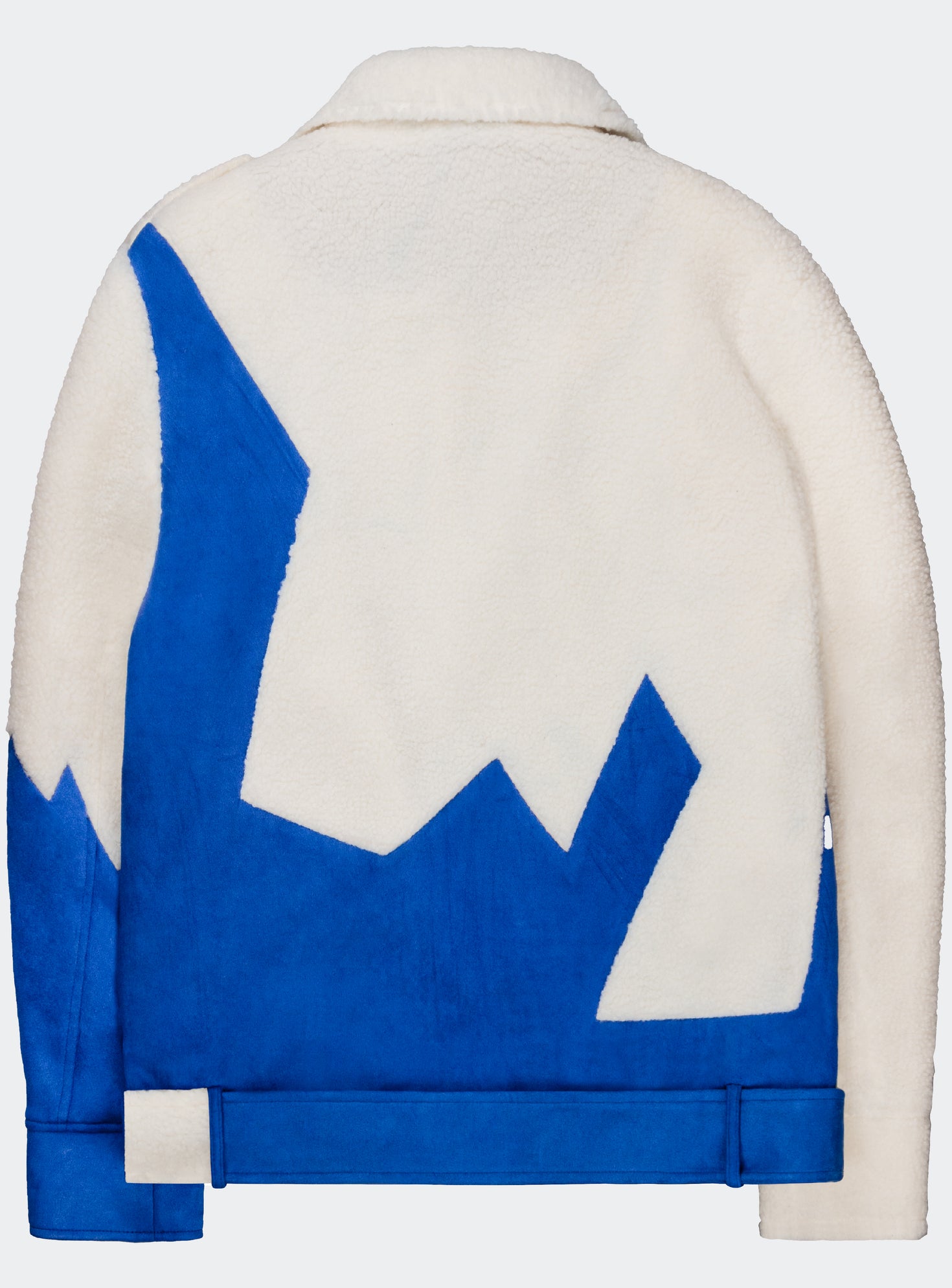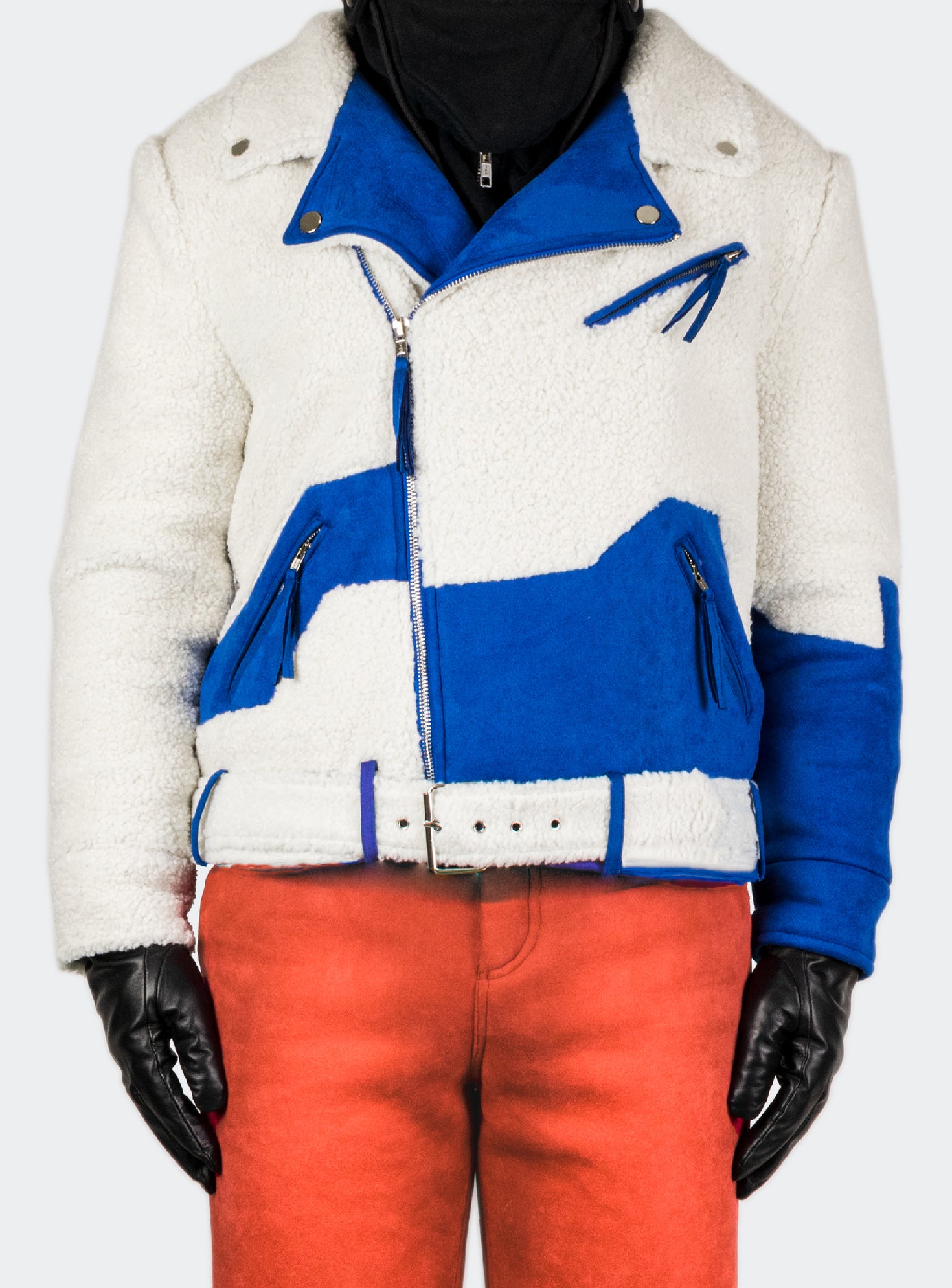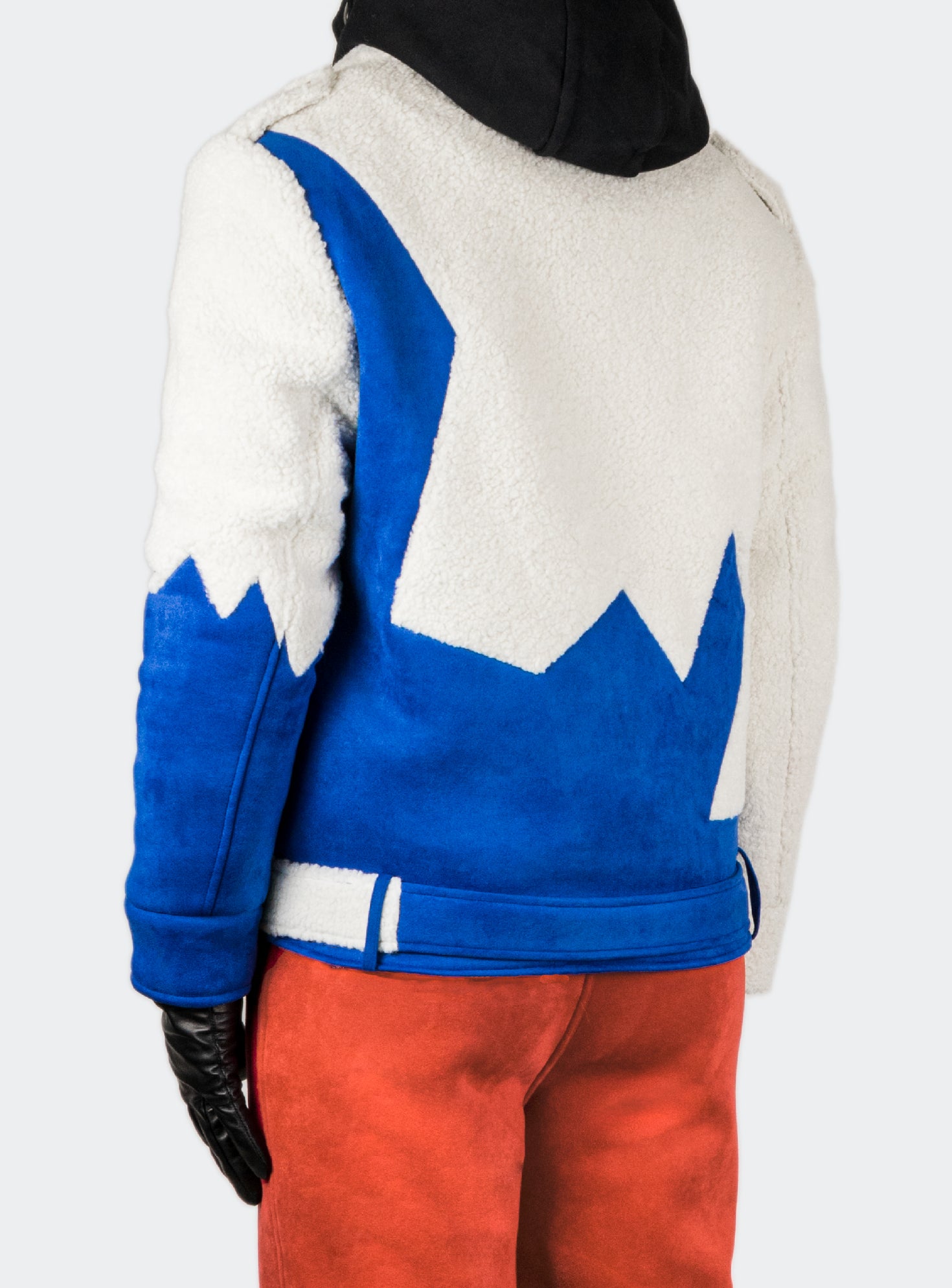 PRODUCT INFORMATION
FABRIC & FIT
SHIPPING
PRODUCT STORY
PRODUCT INFORMATION
The Chaos Sherpa is a long sleeve VGN lambskin suede jacket intermixed with contrasting Sherpa throughout. Inside lined with full Sherpa, the  jacket is cut with functional snap collars, shoulder taps, and three pockets. Jacket includes a double layered VGN lamb skin suede / Sherpa belt. The Chaos jacket is finished with YKK zippers and self fabric VGN lamb suede pulls.
FABRIC & FIT
Fabric: 92% Polyester/8% Spandex.
Fit: Sllim.
SHIPPING
Please Allow 1-2 Business Days For Order Processing.
All Orders Are Dispatched With Tracking.
All Orders Over 200$ Are Shipped For Free.

PRODUCT STORY
Year: 2022
Collection: Order;Chaos. [If I Cut My Hair California Will Sink]
Collection Story: Order;Chaos was a collection built on the differences of related items, displaying their opposite states.
The collection is a representation of Order (seemingly normal) & Chaos (destructed) items.
YOU MAY LIKE THESE STYLES