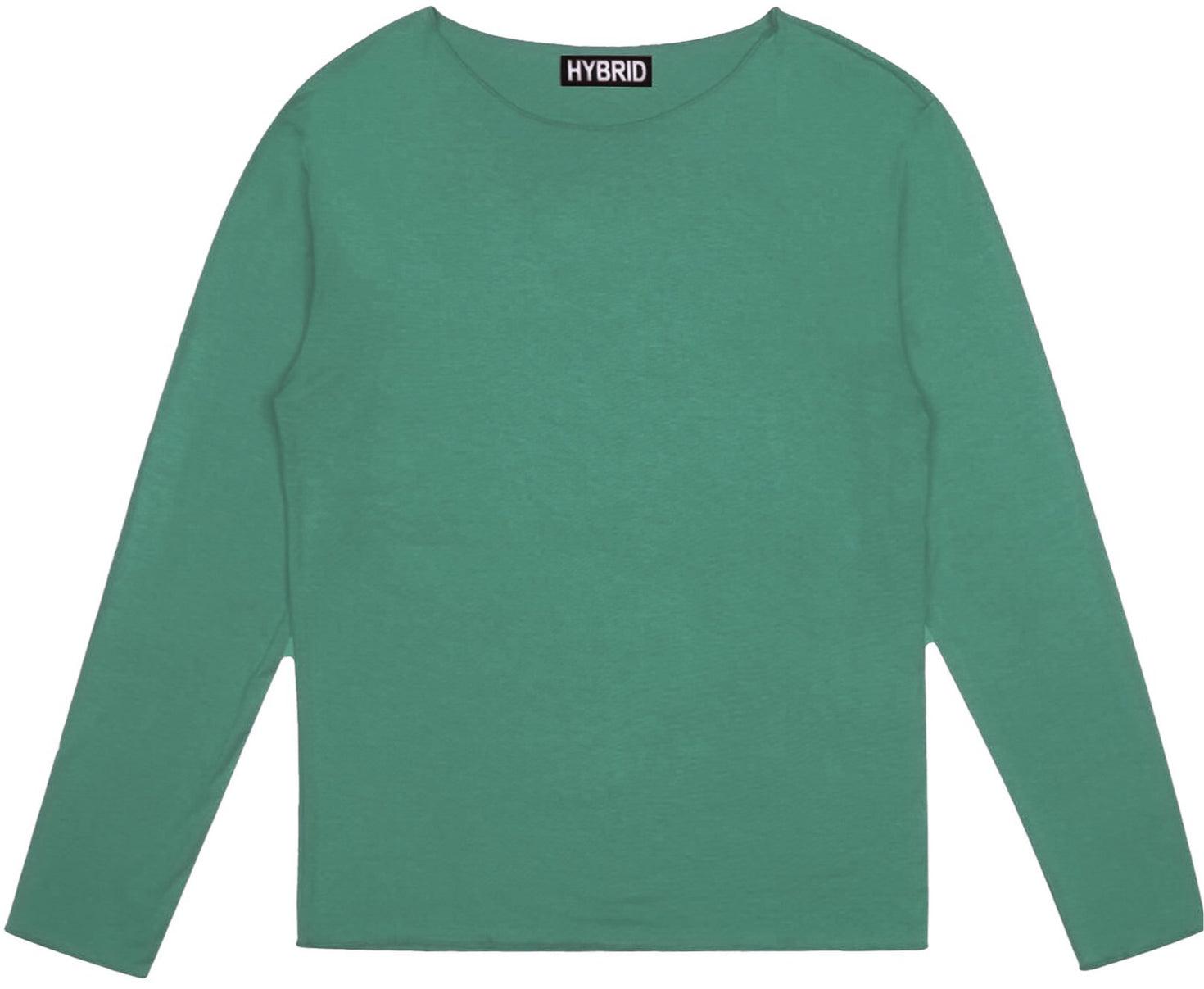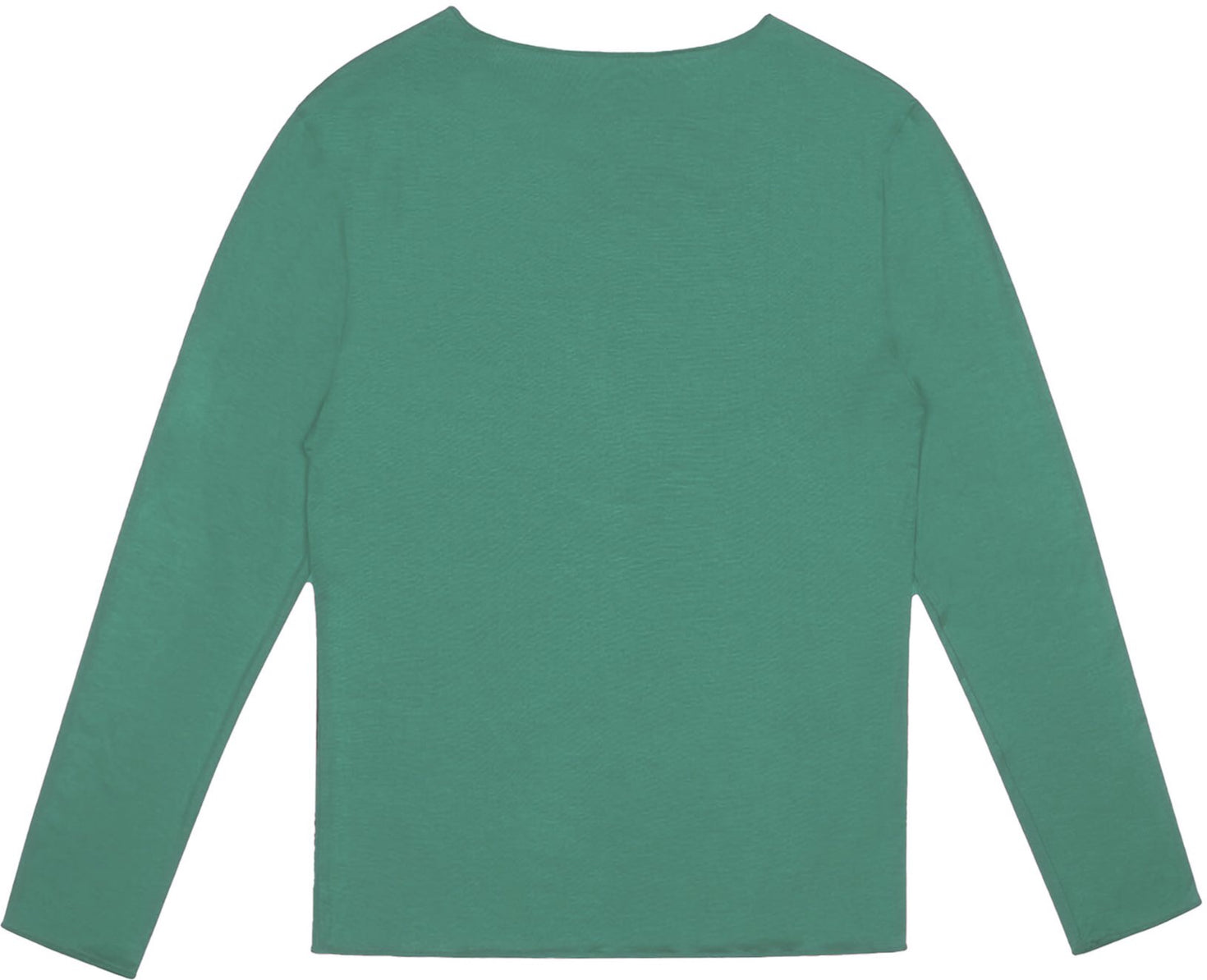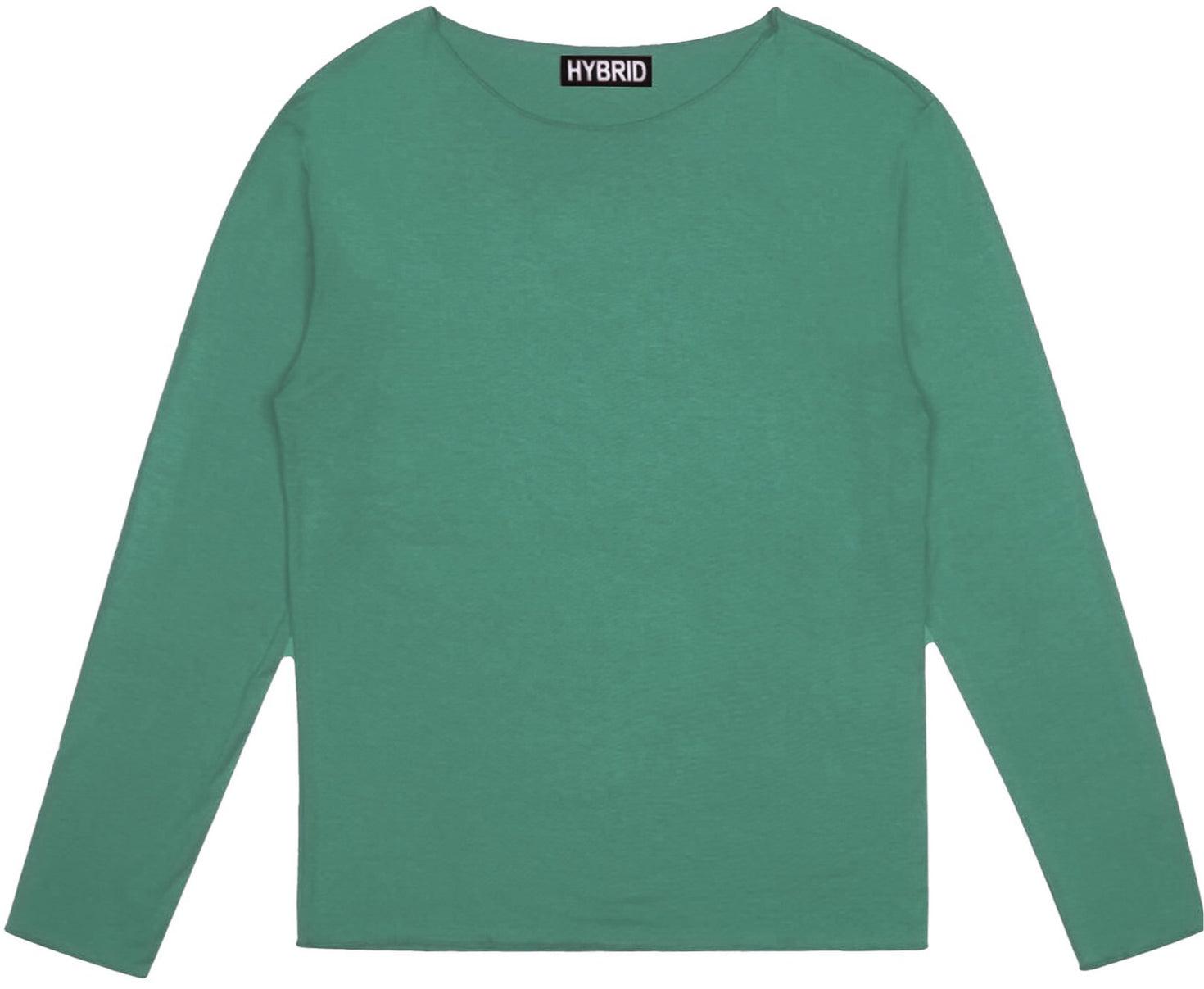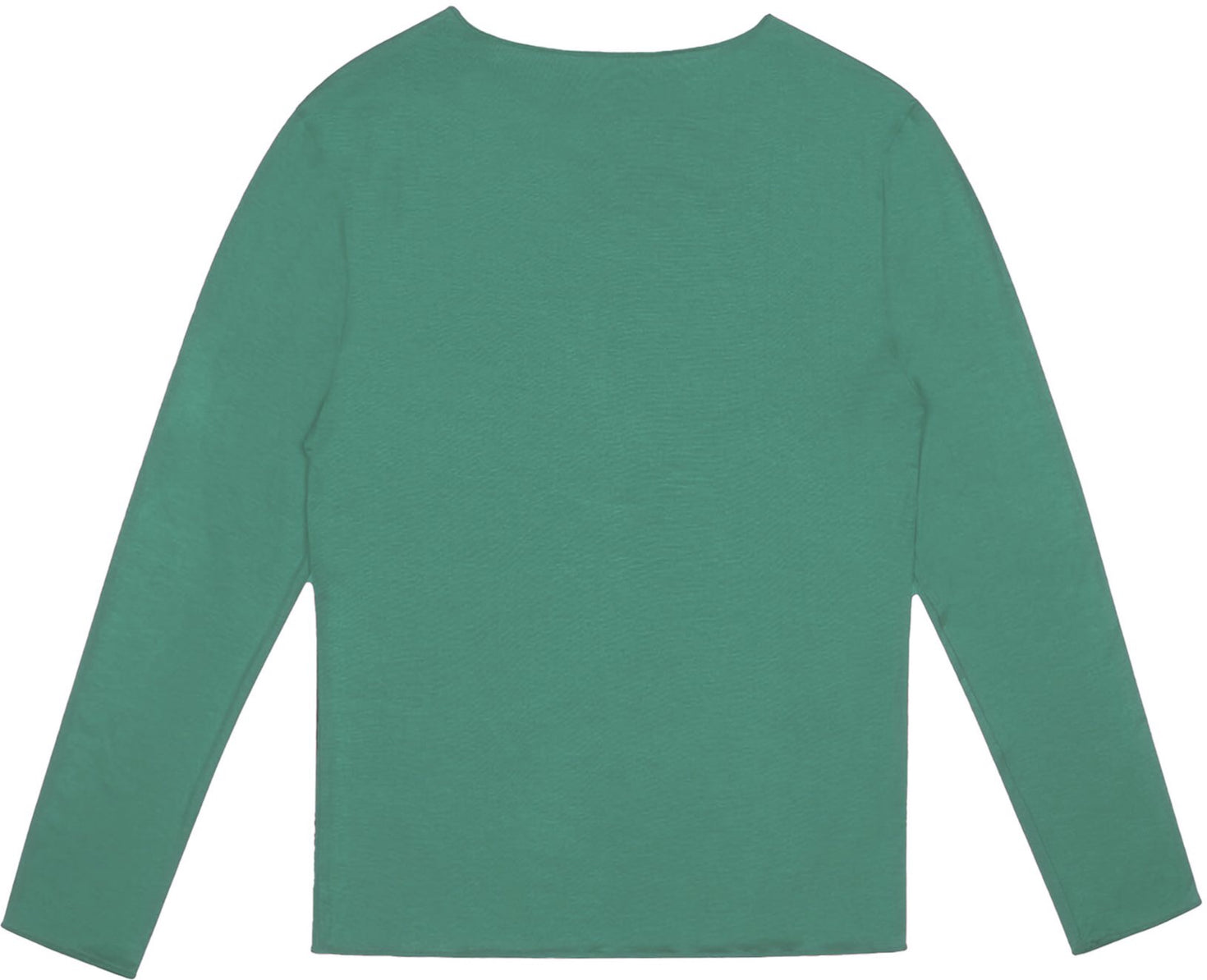 PRODUCT INFORMATION
FABRIC & FIT
SHIPPING
PRODUCT STORY
PRODUCT INFORMATION
The Feather LS Shirt is HYBRID's core long sleeve scoop neck layering shirt which is constructed from 100% TENCEL™️ MODAL. The Feather shirt is lightweight and offers a breathability & softness only found with TENCEL™️. The shirt is finished with minimal edge stitching to provide the wearer the ultimate comfort.
TENCEL™ Modal fibers are extracted from naturally grown beech wood by an environmentally responsible integrated pulp-to-fiber process, which is self-sufficient in energy and recovers co-products from component parts of the wood. This flexible fiber is renowned for its exceptional softness.
FABRIC & FIT
Fabric:100% TENCEL™️ Modal.
Fit: Standard.
SHIPPING
LT01: 70% wool, 15% polyester, 10% polyamide, 5% acrylic 900 Grms/mt
Machine wash
Mashine wash, permanent press
Machine wash, gentle or delicate
Hand wash
Do not wash
30°C or 80°F
40°C or 105°
50°C or 120°F
60°C or 140°F
70°C or 160°F
95°C or 200°F
30°C or 80°F
40°C or 105°F
50°C or 120°F
60°C or 140°F
70°C or 160°F
95°C or 200°F
Do not wring
Bleach if needed
Do not Bleach
Non-chlorine bleach if needed
Non-chlorine bleach if needed
Trumble dry
Dry normal, low heat
Dry normal, mediun heat
Dry normal, high heat
Dry normal, not heat
Hanf to dry
Drip dry
Dry flat°
Dry in the shade
Don not dry
Don not tumble dry
Dry
Do not dry Clean
Iron any temp, steam
Do not iron
Maximum 110°C or 230°F
Maximum 150°C or 300°F
Maximum 200°C or 390°F
No steam
Dryclean
Any solvent
Except tetrachlorethylene
Petroleum solvent only
Wet cleaning
Note: you can configure same tab for all products at your store
PRODUCT STORY
Year: 2021
Collection: Drop C. [I Promise This Song Is Not About You]
Collection Story: Inspired by a few songs..Some by friends & some by one's we admire. These songs are on repeat for us no matter the time of that day. We never understood the artist but we always understand the are they made.
YOU MAY LIKE THESE STYLES